Cleaning of YOUR upholstery fabrics
Sofa Carpet Mattress Rugs Chairs Armchairs
The ultimate comfort experience
Let us take care of your cleaning
Welcome to Bionetis,
your professional cleaning craftsmen for private individuals, professionals and businesses.
Our aim is to offer you impeccable cleaning at all times, whatever your needs.
Whether it's for a :
Deep cleaning of your carpets,
Stain removal from your mattress,
Cleaning your fabric, leather, velvet or alcantara sofa,
Cleaning and refreshing of your chairs and armchairs,
Cleaning your natural or synthetic carpet
Or any other request for upholstery cleaning, we're here to help.
We are trained to meet all your cleaning needs. We use the best techniques and products to guarantee a high quality finish.
We are committed to providing you with a reliable and efficient service.
We operate in the cantons of Vaud, Neuchâtel and Fribourg. (Valais and Geneva on request)
Lausanne, Yverdon, Orbe, Vevey Montreux, Neuchâtel, Fribourg, Neuchâtel, Nyon, Cossonay, Morges, Geneva, Bulle …
If your city is not on this list, please don't hesitate to contact us.
We guarantee you a price fixed in advance, rapid intervention, quality and professional know-how with 20 years of expertise.
RECEIVE YOUR NO-OBLIGATION QUOTE WITHIN 24 HOURS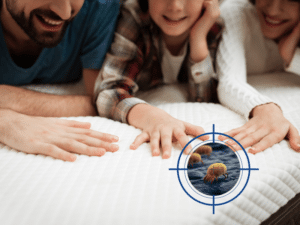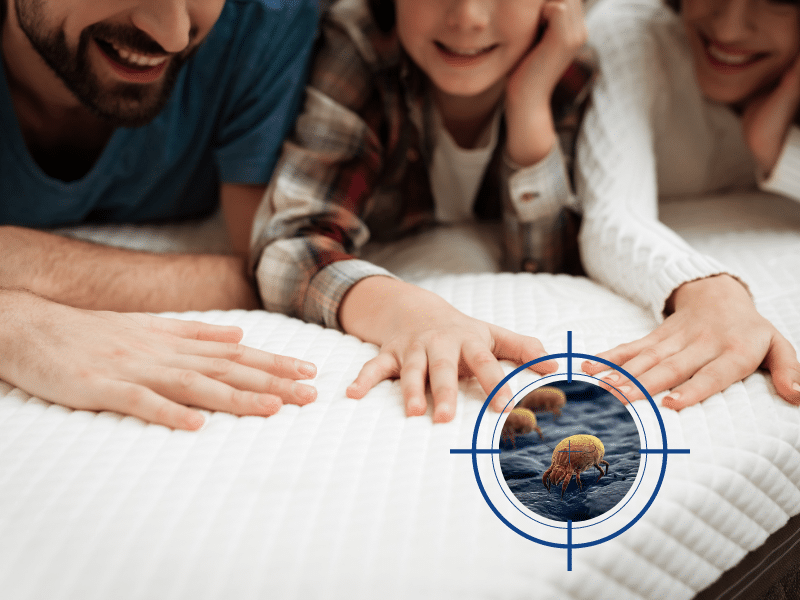 Explore the environmentally friendly options offered by [Bionetis.ch](http://bionetis.ch/) to effectively...
Lire l'article